(The Not So) Elite Four
Best things I have done this semester: 1) downloaded the jailbroken version of Pandora so i can get unlimited streaming and no annoying ass ads. 2) downloaded Pokemon Fire Red. 30 hours of gameplay logged versus about 6 hours of homework in the last week. Move over Ash Ketchum 3) named my rival "Faggot" so i get a rise every time I have to duel his ass. (Win or lose, he's...
4 tags
When I go out looking like crap and I see someone...
ayyitshb: Im like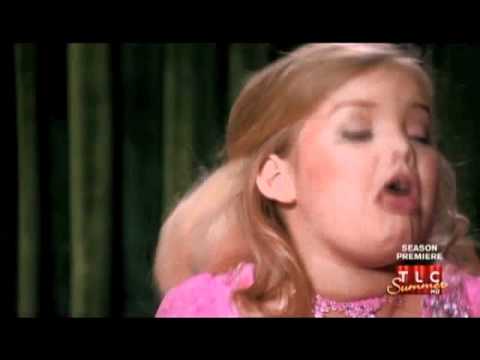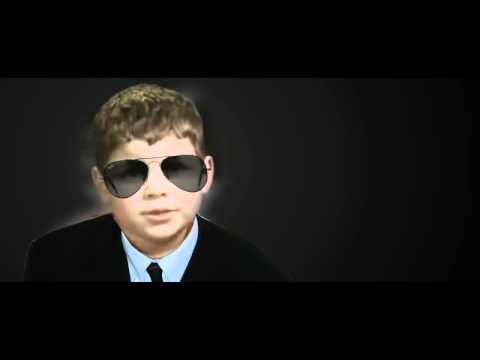 5 tags
6 tags
enigmia: this might be a little racist, but the fact that my physics ta calls flux "fracks" makes the battlestar galactic fan in me giggle haha we just learned about flux today and i couldnt stop thinking if every time she said it, there would be a huge bass drop and the lights would turn into a laser show for one second
3 tags
5 tags
4 tags
2 tags
2 tags
enigmia: leaving for school tomorrow →
enigmia: its really bittersweet for me and i feel really ambivalent about things right now. im obviously excited to go back to school and live on my own. i actually like being kept busy and i like learning and being in a higher gear than i currently am in right now. and i mean hey its college, its some… i know this is weird to reblog… but i love you guys and ill really miss you...
i really wanna see the version of x-men origins...
enigmia: i hear its hilarious mia i downloaded this like 2 years ago and me and jordan watched it lol. if i still had it i would have given it to you
17 tags
8 tags
3 tags
4 tags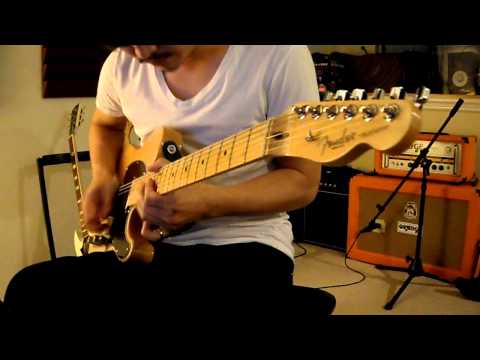 7 tags
From Zomboy's new EP "Game Time"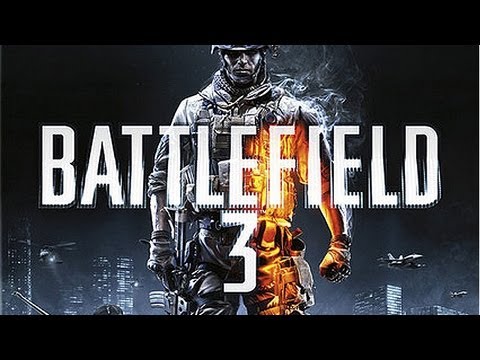 12 tags